Buenos Aires Secrets
Things to do in Buenos Aires
I already introduce to all of you Carmen and Rheal from Canada. We have another warm day in Buenos Aires. I arrived ten minutes before we start the tour to the hotel, and I see Carmen and Rheal having breakfast. I was with my coffee and my "medialunas" because I was lazy to made my own coffee at home. So Carmen and Rheal invite me to their table. They were almost finishing while I was starting. Anyway I was fast enough to start our tour with time. We leave the hotel direction: Palaces in Avenue Alvear. We saw where the Rolling Stones are staying in Argentina. We cross the biggest avenue in the world, and we see all this magnificent palaces. All of them really related to the history of Argentina. I explain them what those palaces means for our country. How they used to ruled our Nation from the Jockey Club. Then we keep walking till we reach to the Alvear Palace Hotel (The second luxury hotel from the city) and we decide to rest for a while in a historical coffee shop of Buenos Aires, under the shade of one of the oldest trees in the city. As we already have some coffee, we decide to have something different. I wanted just water but Rheal is like Jesus… he transformed my water into white wine. He is a powerful man! and I won't say no to him or to a good wine! We have some laughs there meanwhile a clown was playing tango for us (Yeah.. thats right… and I was not drunk!)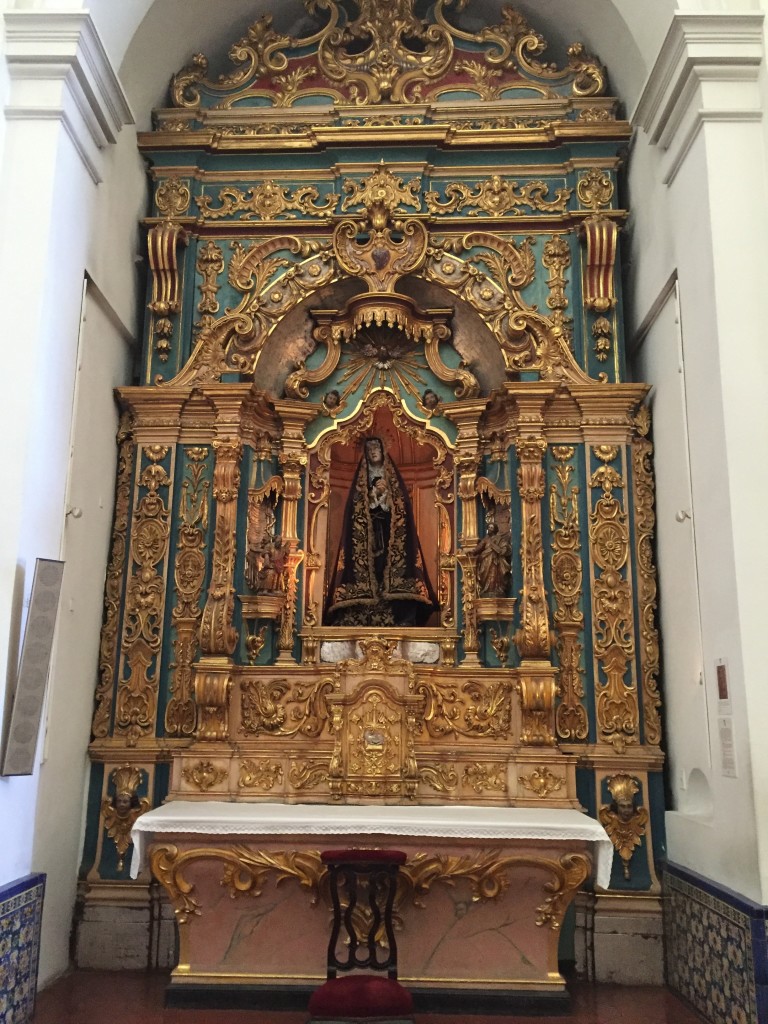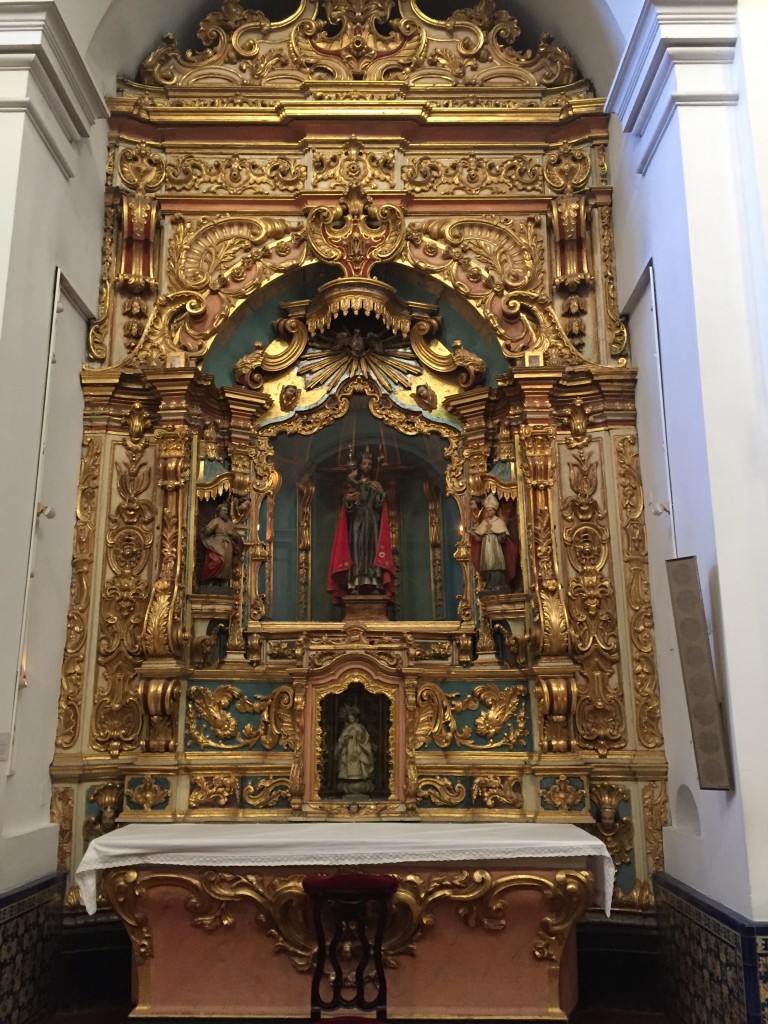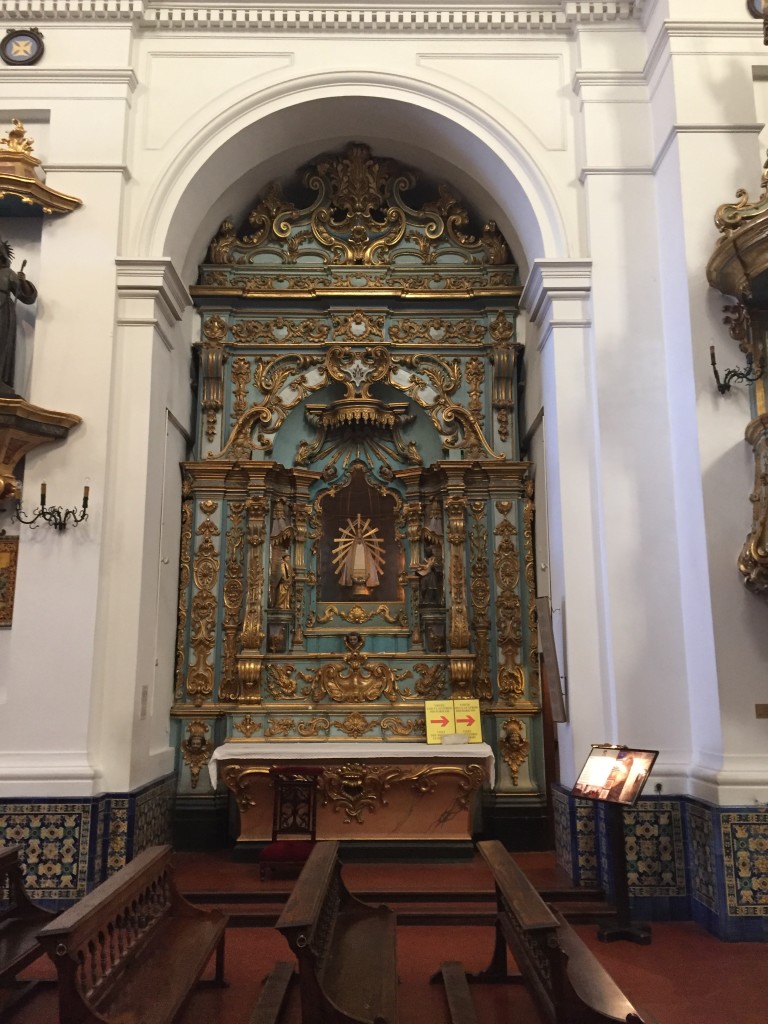 Then we walked and saw the inside of the church where I used to sing when I was 16 years old. I am talking about the church of Pilar. From there we went to the Cemetery. Carmen LOVED recoleta cemetery. It was so nice to see someone that has so much passion in cemeteries. She looked plenty of photographs. In every corner, in every beautiful tomb, there it was Carmen with the camera. Rheal wanted to relax so we leave him in the middle of cemetery in a bench, and I continue the visit with Carmen. It seems that our time in the cemetery was not enough for her. Not even a day would be enough for her. I was simply amazed. But i loved it, because the cemetery is one of my favorite places in the city.
After an hour there, we took a taxi to palermo Soho, where we eat in a restaurant i did not planed to go but was nice. The one, that I am a regular was closed due repairs. Anyway in Soho there are plenty of Restaurants all around the neighborhood, that I had already tried. But Carmen and Rheal were already tired and they needed to rest. We had a very good lunch in one beautiful corner. They had a balcony with views to the Square, but the day was to hot and we preferred the air conditioner.
After the meal & wine. Carmen and Rheal where to tired and they had a flight at the afternoon. So I leave them back in the hotel.
There are no words to explain how nice this couple are. I will always remember their kindness. Thank you for sharing another perfect day in Buenos Aires with me. I hope to see you soon back in the city or in Canada!
Here you can see some more pics of the cemetery!