¿Do you want to know more about Buenos Aires? We tell you everything we know! Learn together about this fantastic city. A fun and relaxing way to enjoy Buenos Aires. VIP TOURS BA, experiences in Buenos Aires, share all the secrets with you.

Buenos Aires Secrets
Obelisk
The Obelisk is an iconic monument of Argentina and Buenos Aires. It was built in 1936 to commemorate the fourth centenary of the first foundation of the city which took place on 2 February 1536 by a Spanish expedition led by Pedro de Mendoza. Buenos Aires had a second and final foundation in 1580 by Juan de Garay.The monument is located in the Republic Square, between Corrientes Av. (famous for its theaters) and 9 of July Av. (for me the widest in the world within a city, as it is not considered so because there is another avenue in Brazil, even wider without buildings around it, similar to a highway rather than an avenue). It is placed in San Nicolas neibourhood and where the obelisk is built today , it was the ancient church dedicated to St. Nicholas of Bari, which was demolished to construct 9 de Julio Av. It was first officially hoisted our national flag in the tower of that church in 1812 . It is recalled in one of the inscriptions on the north side of the monument.Alberto Prebisch  was a distinguished Argentinian architect whose numerous works included private houses, apartment and office blocks, cinemas, theatres, shops and banks. among his many works, he is probably best known for the iconic Obelisk  to be carried out in few months in 1936. Regarding to the reason for the shape of the monument Prebisch said:"This simple and honest geometry was adopted because it is the traditional form of obelisks … It was called Obelisk because a name was needed. I defend my right to call it in a more general and generic mode"This construction was in charge of the German consortium GEOPE – Siemens Bauunion – Grün & Bilfinger and it was favored by the existence of the subway B as it could install the foundations from there, , which completed the work in record time of 31 days and 157 workers. To build this in such a short time, quick setting cement was used and it was built in sections of 2 meters to facilitate concrete dump . Its construction , which cost 200,000 pesos national currency , at the time, 680 cubic meters of concrete were used and 1360 m² white stone from Córdoba .The Obelisk is very well known monument all over the world and represents Buenos Aires city.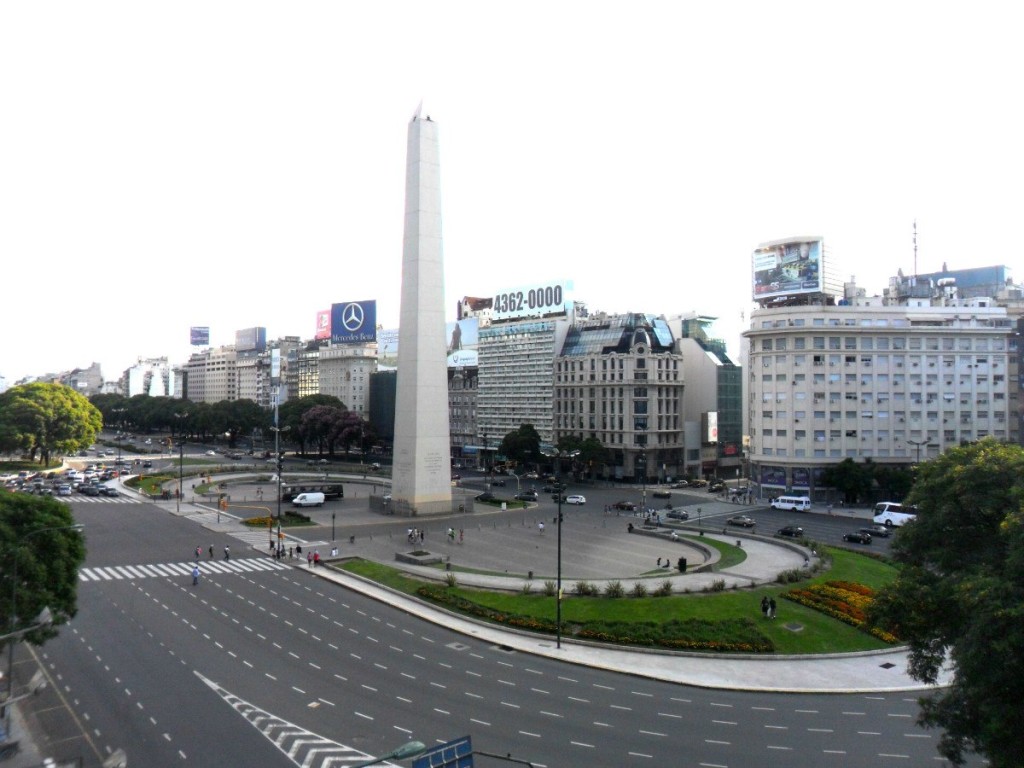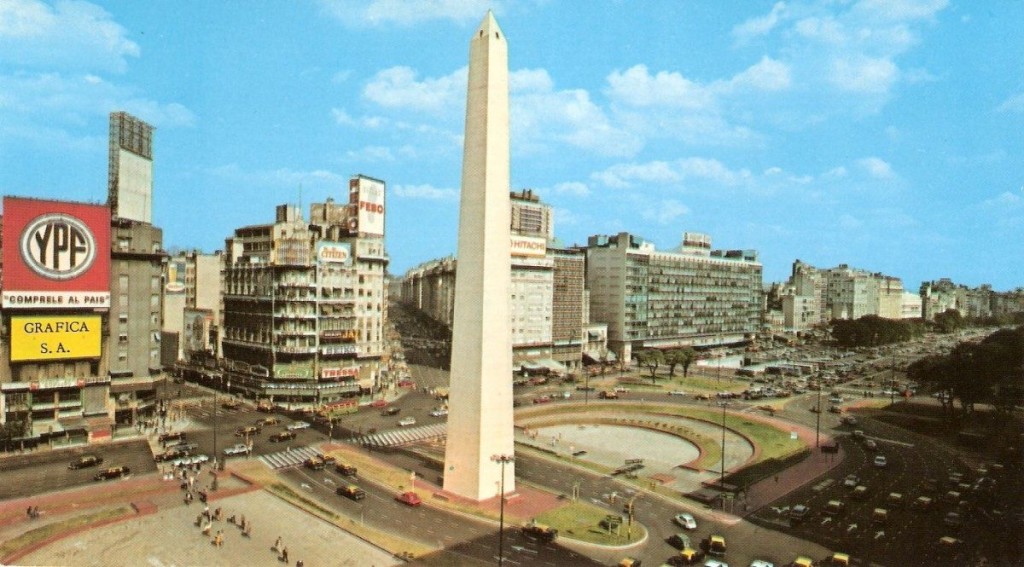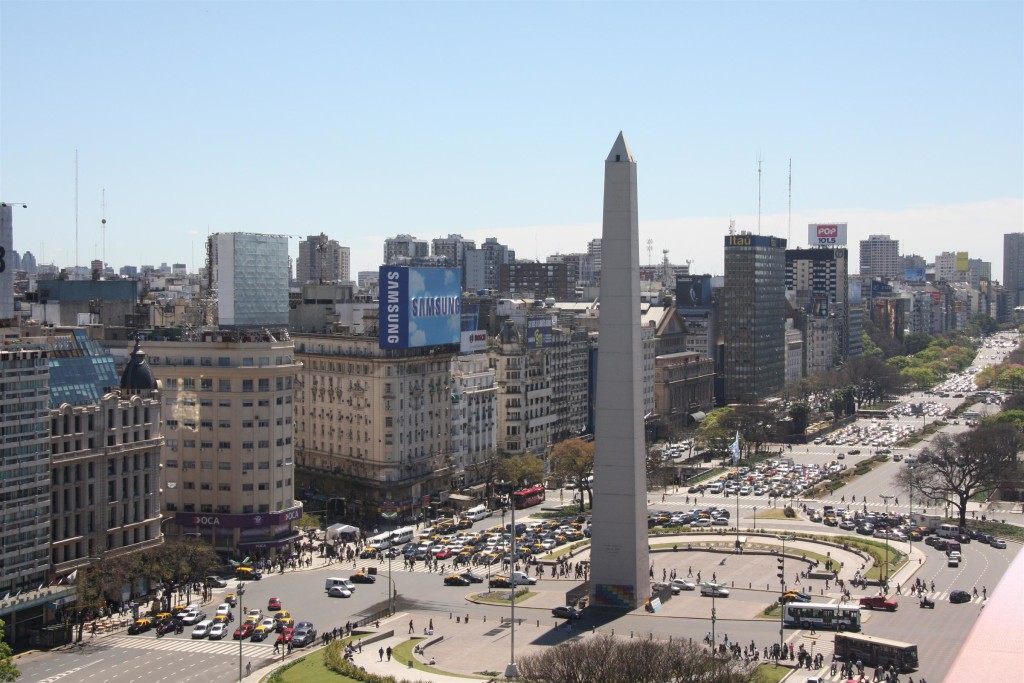 Do you want to write a secret? Write