<ol class="sow-slider-pagination">

This is the first Secret of the city! Because it was my idea I have no other choice to be the first person to share his secret.It is an easy way to learn about the city and play. You can nominate someone else to write a secret. I want people to recognize the beauty of our city. So.. are you ready to play? lets have fun together!
How to play?
Keep it Simple
1 – What place of Buenos Aires do you like best? For example if it is a square, where exactly you like to stay or the most beautiful point of view. Add a photo if you have one or a video (or both), it is important for everyone to see your favourite place. Can you point it in a map? Address or neigborhood.
2 – Why do you like that place? Try to explain why that place is so special for you. Is it Romantic? Did you have your first kiss there? First time you learnt you were a mother. Please try to write something meaningful and nice for you. Stay positive.
3 – When do you like to go there? Is it in any time of the year? Or a special moment?
4 –
What is your activity there.?
reading? running? sitting and relax?
taking your dog for a walk? having beer?
5 – Super Recommendation: give us a tip or a recommendation of what to do there! For example, to look up the stars, or to enjoy looking at dog walkers playing with the puppies or maybe to discover details from a monument or a plaque.
6 – Finally, if you want you can write your name and nominate someone else to tell his/her secrets. Just click in the button Share your secret! and ask someone who would like to join us and have fun.
My Secret
Keep it simple
1 – What place you of Buenos Aires you like? Of course I have many special places in the city, and probably I will share more about them. But for my first secret I will pick the Ateneo Grand Splendid. People who know me already knew about this secret place I have.
2 – Why do you like that place? I love to be near the books and the views are wonderful. I feel well just sitting there, have a cup of coffee and look at the wonders of the universe. Then I could feel that I can transport myself to any part of the world and I can dream that I am there. As well, if it is not a travel book, I could pick any other one and read it without paying! Thats the best part when you don't have much money in the city! you can still do a lots of things even without any money. As I love history, music and Arts, I like that place too because of the painting in the roof of 1919 representing the world peace. Also, Carlos Gardel recorded songs in that stage. Can you imagine? An amazing old theater reconverted in a Book shop. You won't find a place like this anywhere else.
3 – When do you like to go there? Usually, if i don't have to do anything during the week, I go in the afternoon. I like it more when it is a rainy day. I feel safe there.
4 – What is your activity there. Mostly reading, enjoying the views, if i m taking tourists with me, just watching their surprise in their faces
5 – Super Recommendation: go to the 3rd floor and watch the views from the inside of the theatre. And see the roof from closer.
6 – I will nominate my friend Marisa Graziani (Maru). I want to read her secret! She is so mysterious.
Sebastian von der Becke.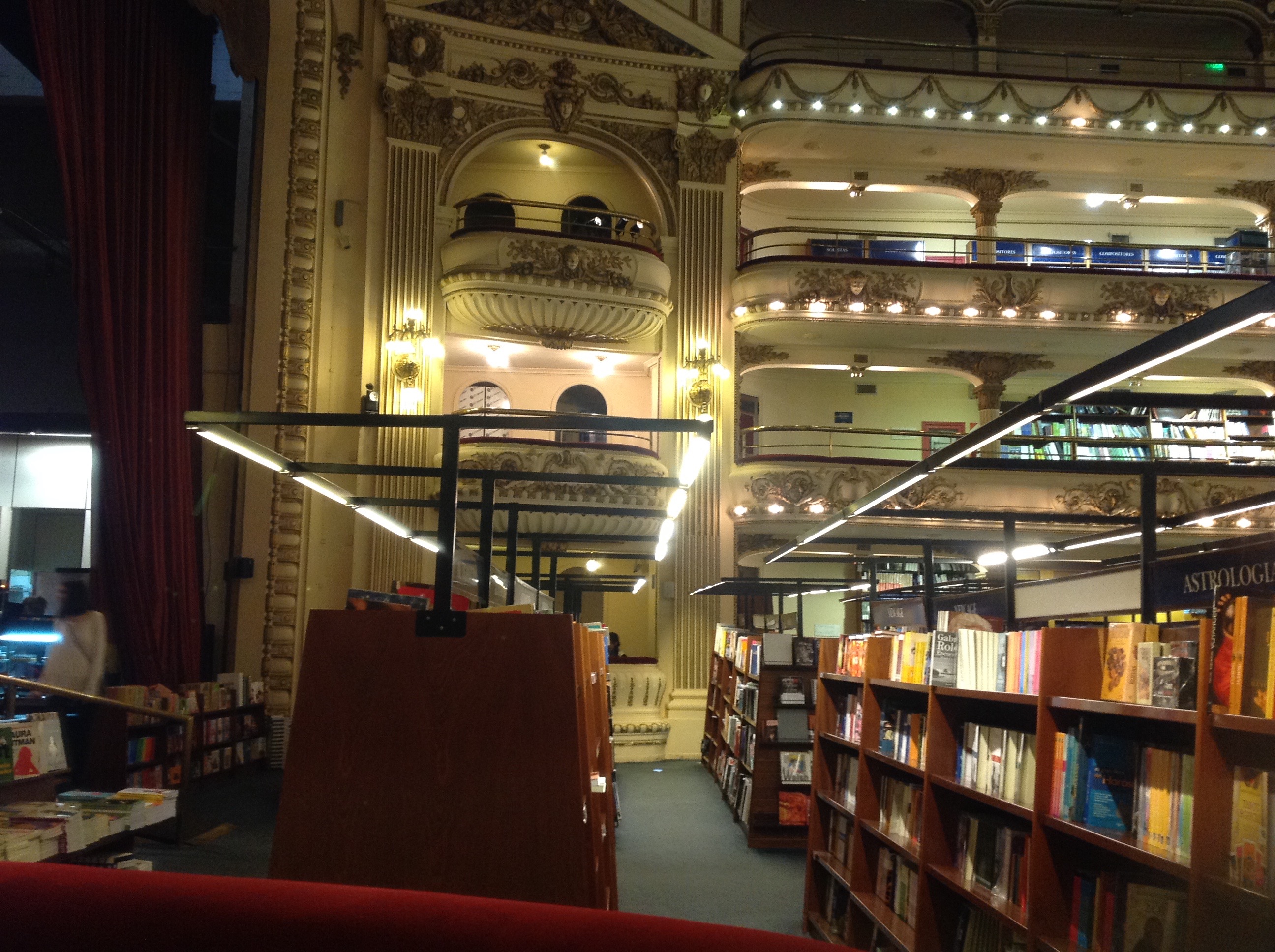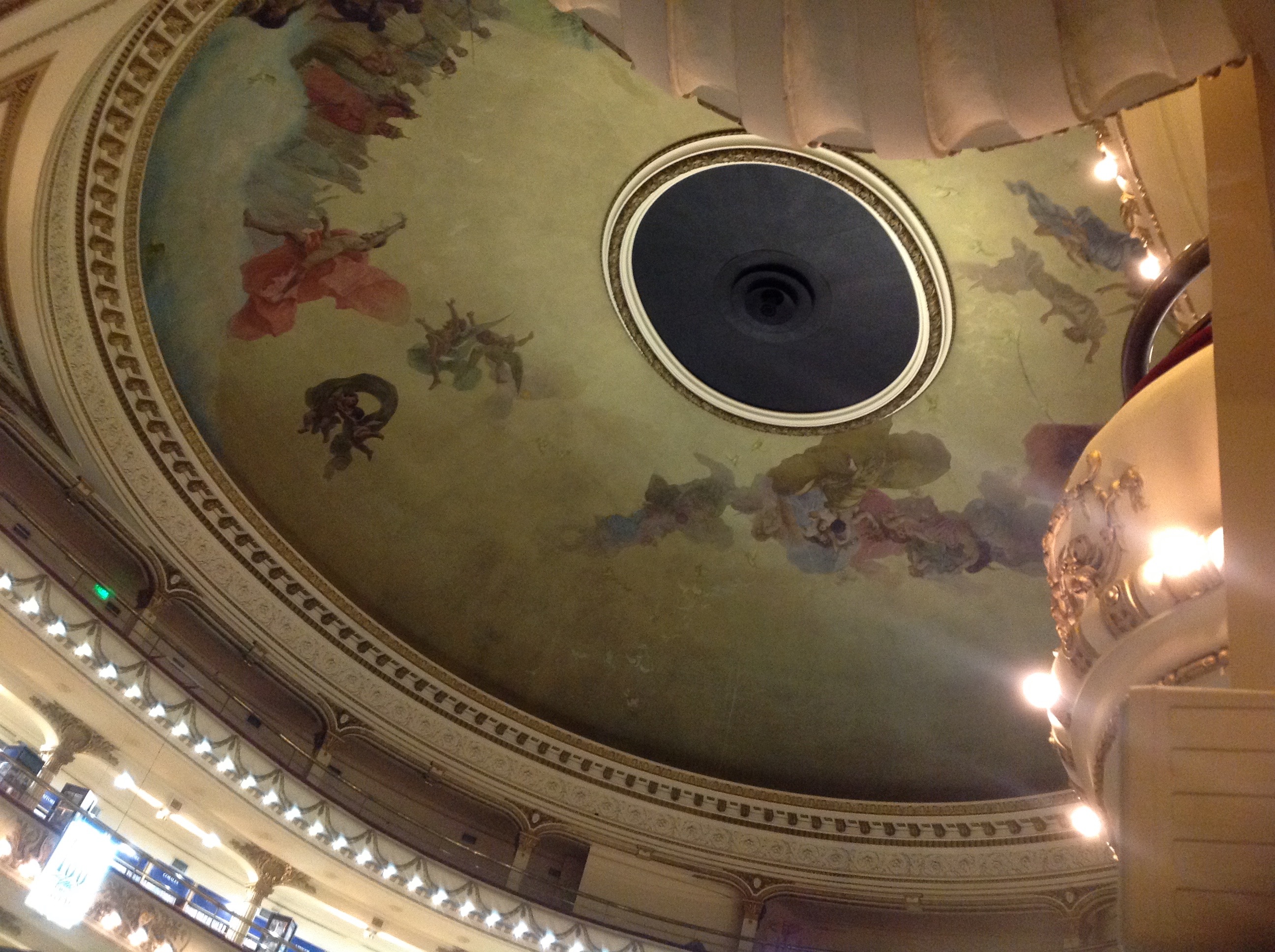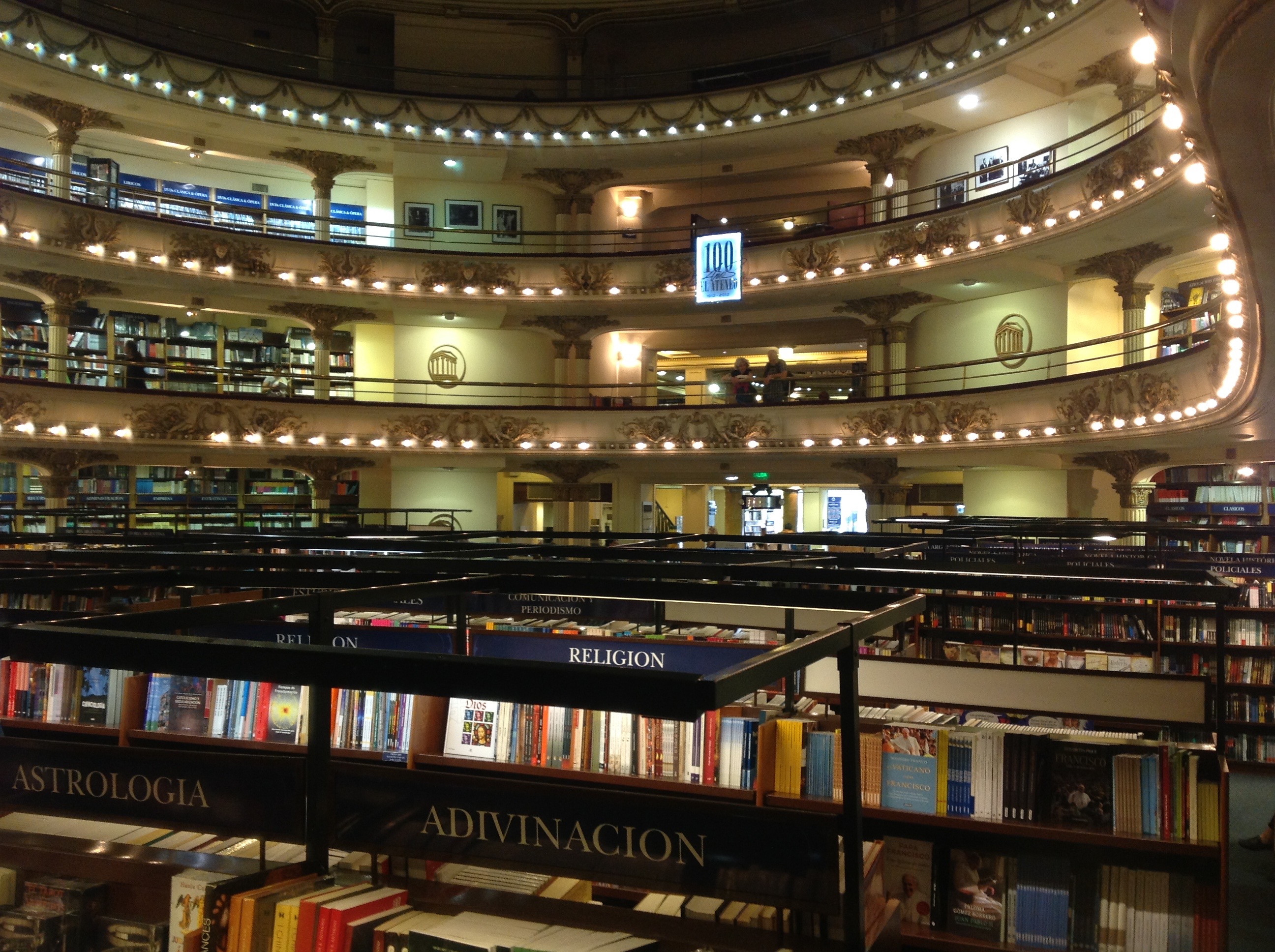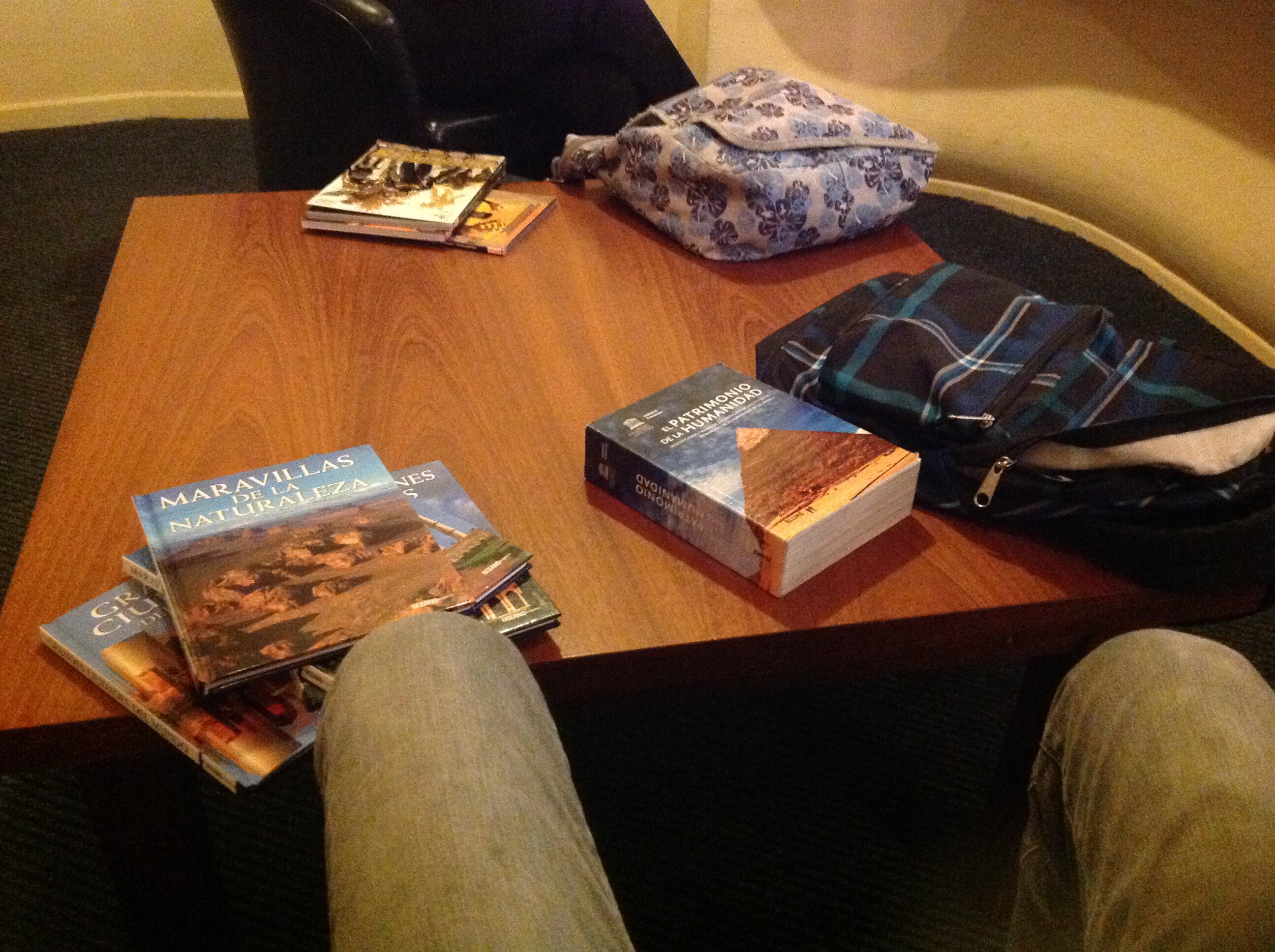 <
p style="text-align: center;">Do you want to write a secret? Write