This is are Secrets of the city! Written by real Porteños that live in Buenos Aires.It is an easy way to learn about the city and play. You can nominate someone else to write a secret. I want people to recognize the beauty of our city and tourist can learn a lot from the local view. So.. are you ready to play? lets have fun together!
My Secret
Palermo Gardens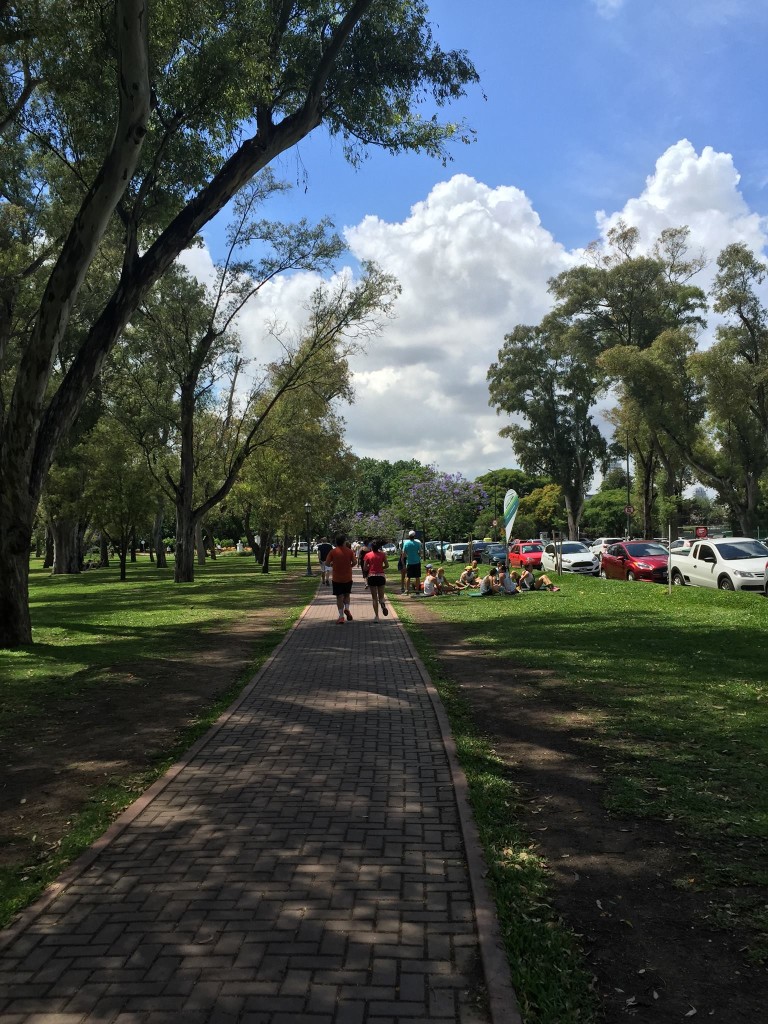 Thanks Sebastian for nominating me. I would love to share this secrets with all you readers and friends. My secret place in Buenos Aires is Palermo´s Park. it´s better referred as 'Palermo´s woods' or '3 de Febrero' and it is the green area in town where "porteños" perform physical and recreational activities.
I am lucky enough to live 3 blocks away from the park, so I enjoy going often. Many times I run there, and I feel like i am out from the city. it's a place where I can rest from the noise of the cars and buses and escape from the giant skyscrapers. All you see while you walk there is people biking, running, or fathers playing with kids near the lake. The lake was artificially created but they made it a long time ago. You can find a lots of ducks too. I don´t really know the name of the ducks, but they are friendly and cute :-). Kids, usually, play around them. Palermo Garden It´s a huge area where you can walk with friends.  In weekends you can see people walking in groups, playing football, or sometimes they just go for a sunbathe and they drink "mate"(local beverage) with friends on the green grass. That´s mostly what I like to do in summer time! I love just to seat down or lay down in the floor for a while and relax. You can seat underneath the trees and forget about all your problems. it's a beautiful and a magical place for me. This is definitely one of the things to do in Buenos Aires. The extension of the park goes beyond my neighborhood, and there´s a beautiful roses garden too, not to far away from home called "El Rosedal", which is part of the Palermo´s woods park. Sometimes there are events like concerts, food markets and races.
I love to take pictures at the park because it is colorful and breathtaking. Well thats my secret. I would like to nominate Male Blank. It would be nice to read her secret as she is so nice!
Marisa Graziani.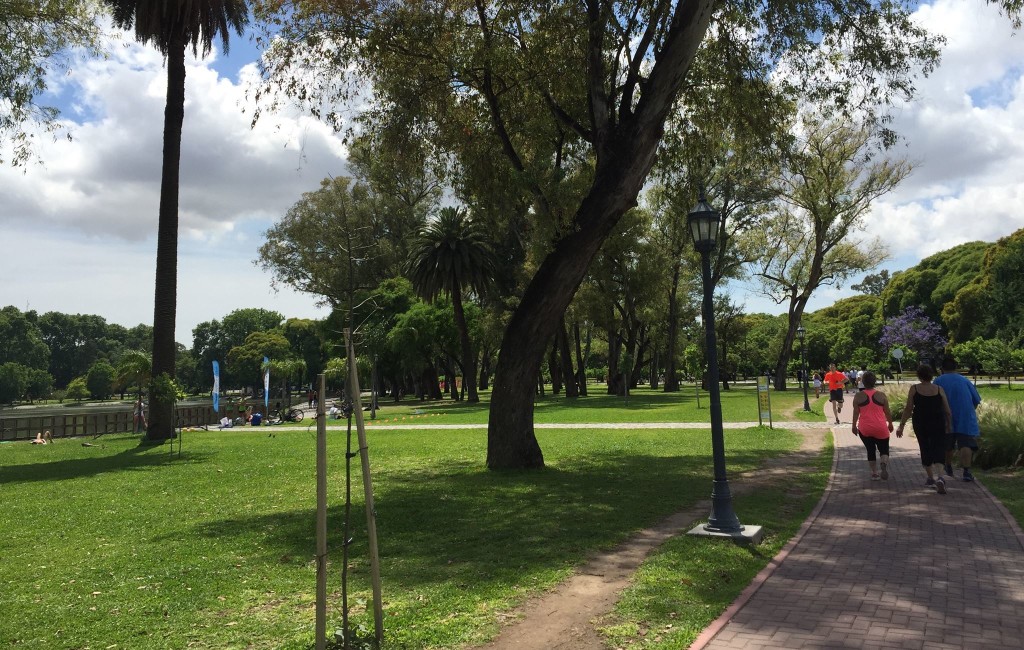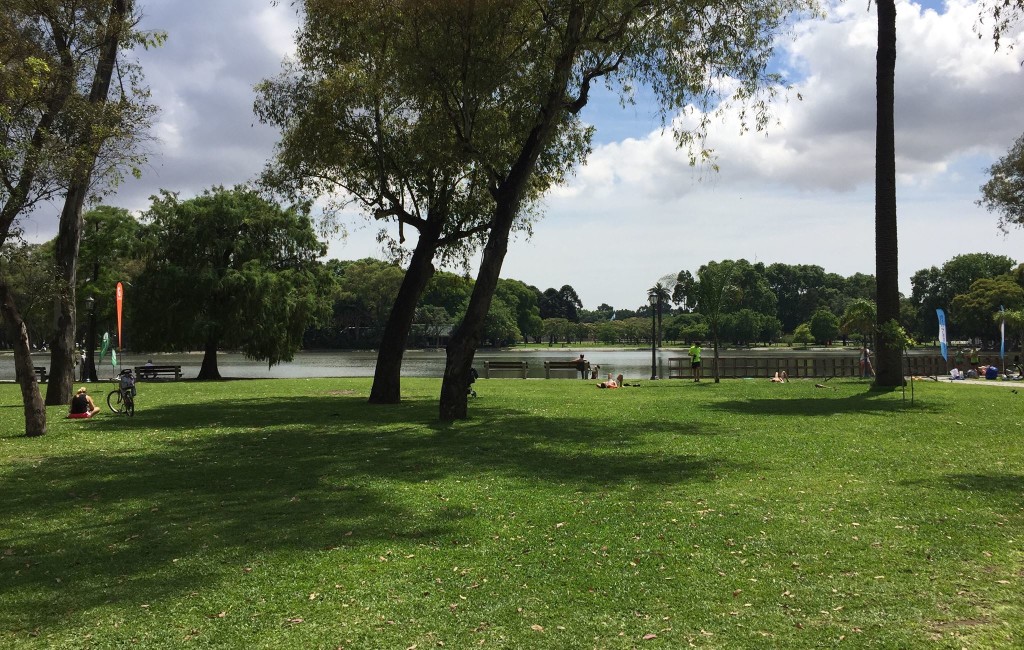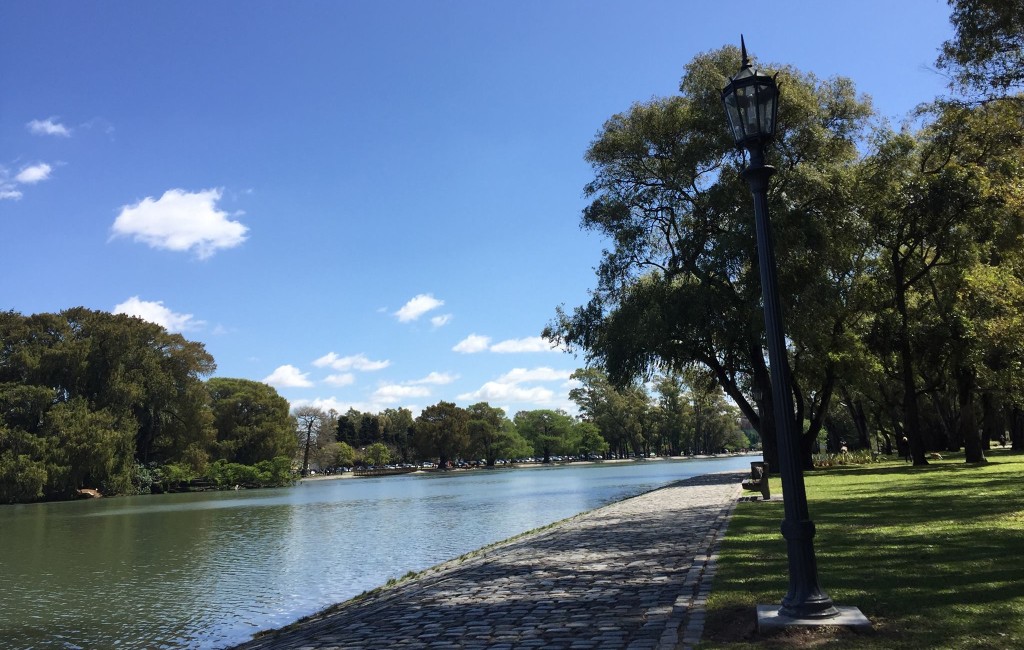 Do you want to write a secret? Write