LOVELY TOURS BUENOS AIRES HAPPINESS LOVE IN BUENOS AIRES MEET BUENOS AIRES RELAX IN BUENOS AIRES SHOP IN BUENOS AIRES TOURS IN BUENOS AIRES ENJOY BUENOS AIRES PLAY IN BUENOS AIRES DINNER IN BUENOS AIRES CREATE IN BUENOS AIRES LIVE BUENOS AIRES HAPPY IN THE CITY JOY IN THE CITY SEE THE CITY VIP TOURS HOLIDAY IN BUENOS AIRES EXPERIENCE BUENOS AIRES HOLIDAY A I THINGS TO DO BUENOS AIRES WEATHER OF BUENOS AIRES THINGS TO DO IN BUENOS AIRES
THINGS TO DO IN BUENOS AIRES
ONE DAY IN BUENOS AIRES
The other day, one of my best friends call "Maru", asked me what are the things to do in Buenos Aires.  She was asking me because a friend of her was coming to Argentina. So I politely say: "Maru, forget about everything and tell her that I will do all the tours for her".
But later on, I thought that if Maru had this questions and she is Porteña, maybe more people where in the same situation. I though that maybe would be nice to share my knowledge to visitors.
Probably you arrived to this post from my other post where I explained what to do in the city depending on your time in Buenos Aires. If you didn't, you can read it now and see what are your best options depending on your time.
If you are sure that you have only 24 hours or less in the city, or even if you are not sure how much time do you have to spent in the city, you should read this post. 
I will assume that you have at least 4 hours to visit the city. So if you have only 4 hours,

 this are the most important things: Recoleta (Cemetery), La Boca (Colors & Tango), May Square (National History),  Puerto Madero (New neighborhood). And, of course, If you have a night off you must visit a tango Show. (MANDATORY)
I will explain why this places are important, but in the future, I will complete this post with more information and links from all of the neighborhoods.
RECOLETA
Recoleta: Why is necessary to visit it? There are plenty of reasons. First of all, it is my neighborhood. I lived and grew in this place. In other hand is important because you can find a lot of important monuments, it is the main reason why Buenos Aires is called the Paris of South America, with the beautiful french Palaces and architecture. It has, as well, lovely views everywhere and many stories in almost every corner. Is the place where the Aristocracy of Argentina used to live. We can say, that is the traditional richest neighborhood. Also, you can find one of the most beautiful Cemeteries of the world. The Recoleta Cemetery. I will write a lot about this Cemetery in the future. I will say that Recoleta represents the Aristocracy from Argentina (1890-1930)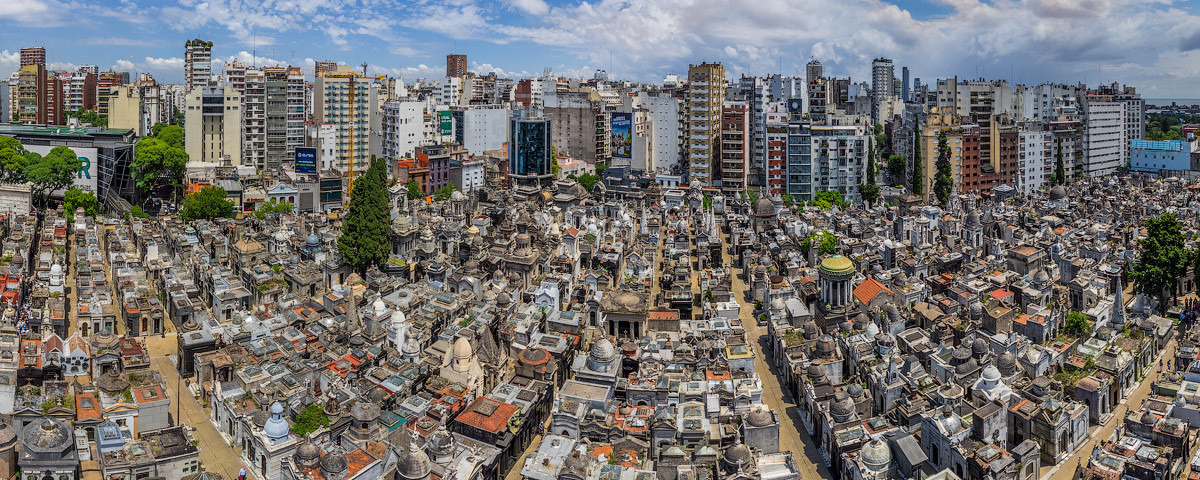 LA BOCA
La Boca: this place is where Tango was created. Immigrants from Europe arrived to this neighborhood many years ago, you can feel the passion in the streets. Having a meal while you enjoy a tango show and other traditional dances from Argentina is a must. You can still see how people used to live in Buenos Aires. La Boca means colors, European immigration, Tango, Passion (1830-1870).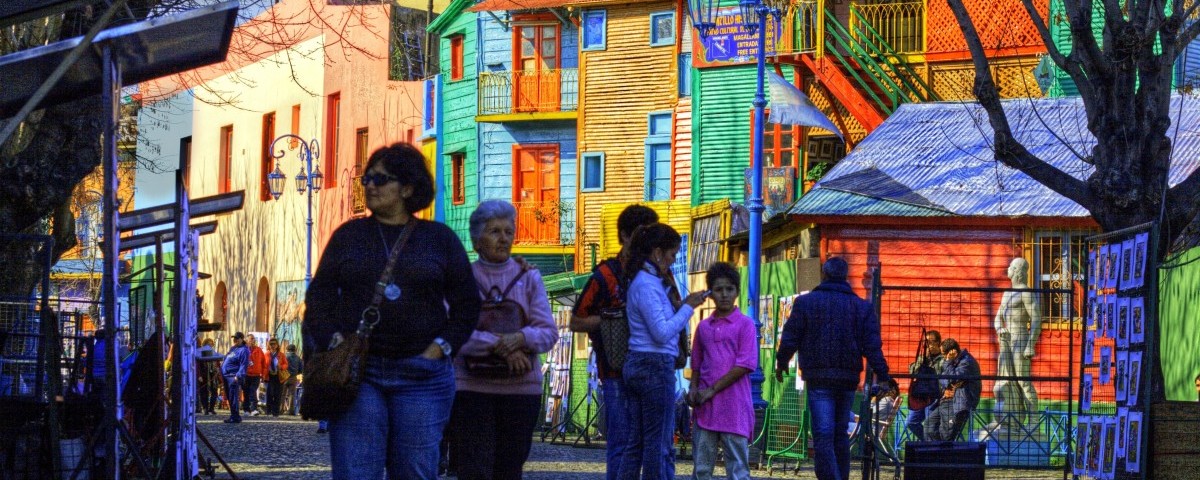 MAY SQUARE
May square: I will resume this in a short way. All the most important events of history that happened in our country are in that Square. Is about the past, the present and the future of the nation. There are plenty of architecture that you can find here like: The Pink House, The Cathedral of Buenos Aires, the national bank, the first monument of the Argentinian, florida street and much more. 

PUERTO MADERO
Puerto Madero: The future has arrived to the city. An old port reconstructed for the joy of the porteños. Now a days is the most expensive and new neighborhood of all. Fantastic new architecture, with skyscrapers, magnificent views, the woman bridge, the breeze, the best restaurants of the city near the water. All of this make this place a wonderful visit. I would say that this neighborhood represents the modern Architecture of Buenos Aires (1990 to now).

A TANGO SHOW
Finally, if you have a free night, you must visit a Tango show. You can't understand the city and a Porteño if you don't put yourself there, trying to learn the dance and watching a fantastic show. This is something that you can only find in one place in the world, Buenos Aires.
Well, I hope that this short post helps you to define your travel and the things to do in Buenos Aires. We will keep posting more information for you.
But, if you come to visit, we would love to tell you all this fantastic stories personally. So please book a one day tour if you are interested with a full day tour and a Tango Show, all prepared for you to have the best experience in Buenos Aires. If you don't have so much time we have tours of four and six and a half hour tour. If you have any other questions you can contact us. .
ONE DAY IN BUENOS AIRES?
You can book a City Tour and a Tango Show here.