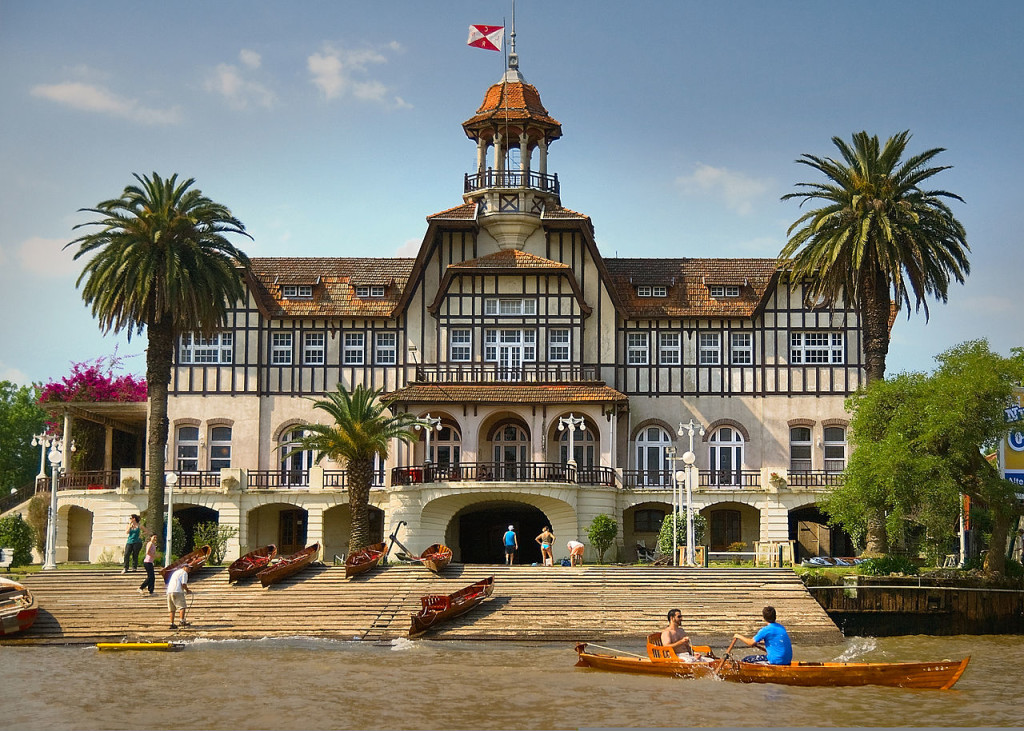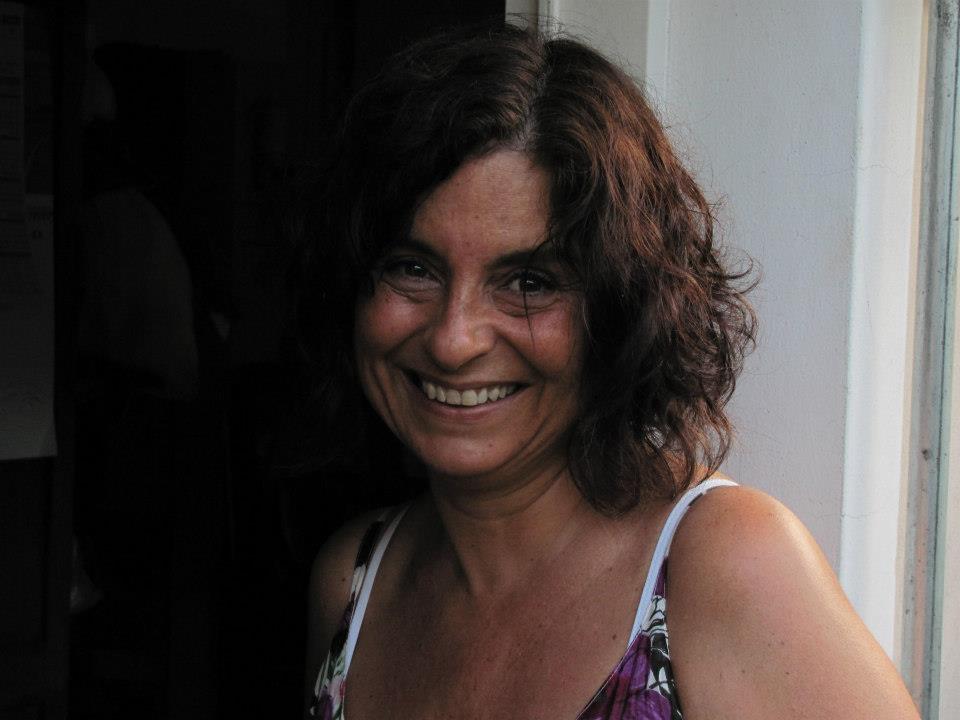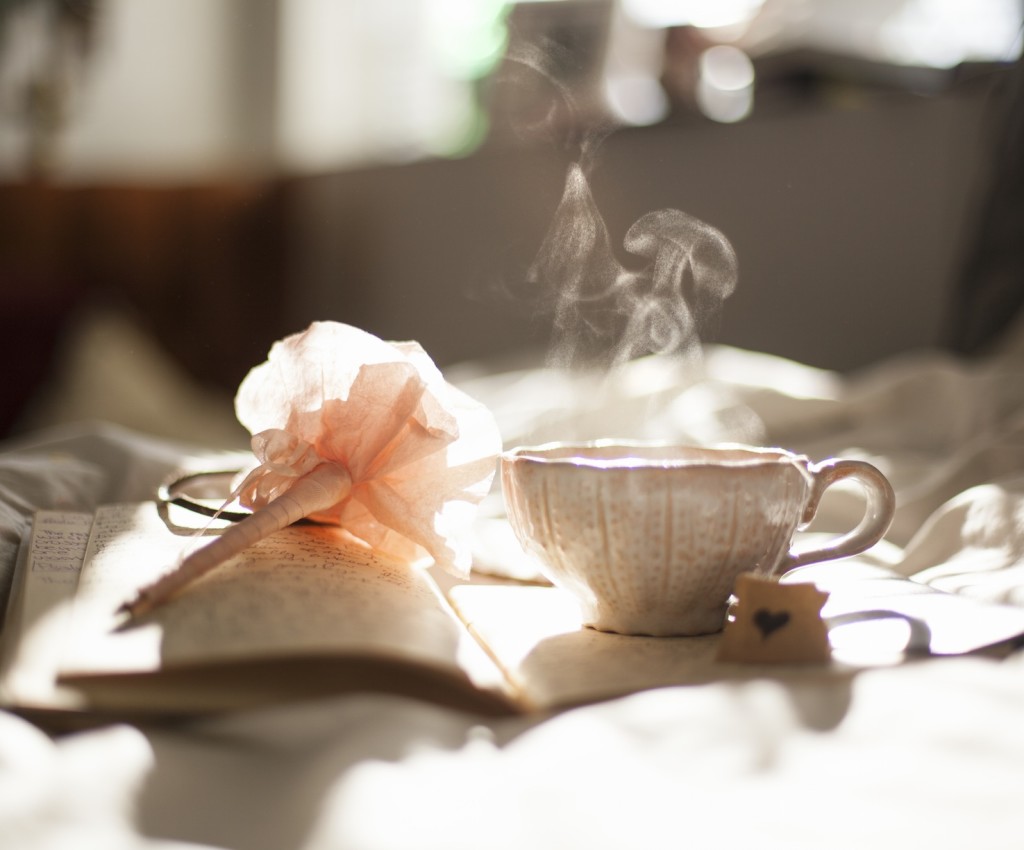 Alejandra Arjona
Hello to everyone and welcome to my profile.
There is so much of me that you have to discover! But Here, you can find a few clues.
I work in tourism since I remember and I do it with all my love. I have already travelled a lot around the world and now I dedicate my life to show those special places I have discovered in my City to all of my Friends and Tourist.
As well, I am a fine art teacher and my passion is Buenos Aires and its culture. I live in the beautiful "San Isidro District" near "Tigre Disctrict". On weekends I like to spend my time near the river, where I can read a book meanwhile I feel the breeze in my face.
Tigre, summer time, the big and the wonderful green areas, and the amazing flea market where I shop. What else can I ask for?
If You want to know more of me then book a Tour and lets create together some memorable moments!