Touring Argentina
Welcome everyone, we open this section per request of all the fans of Argentina. VIP TOURS BA wants to share our knowledge so you can have the very best experience of all while you visit our country. Hints, tips, what to see, what to do, what place to visit and when, where to take the best picture, and much more will be told during this short post that we will be adding per week. All this secrets will make a huge difference while you travel to Argentina.
Be ready to read the hiding secrets of the best guides of Argentina. If you don't like to read much or you want someone to plan your holidays with the best expertise and also visit this places and have someone that could bring what it is on screen to life consider booking a tour with us.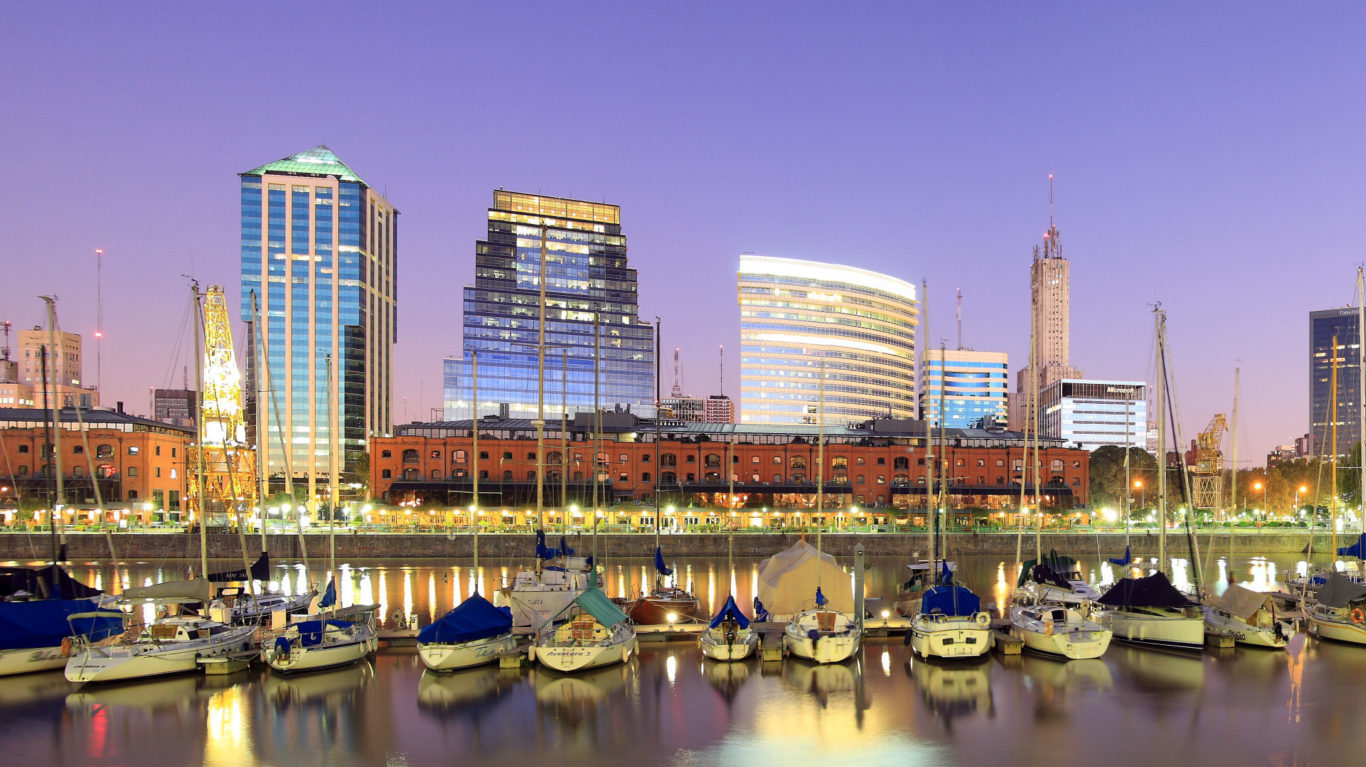 Provinces
Argentina has 23 provinces and an autonomous city, the city of Buenos Aires. In each province you will find lots of incredible things to see and do. Click in one to find out more of the provinces and places to visit.
Autonomous City of Buenos Aires
Buenos Aires
Catamarca
Chaco
Chubut
Córdoba
Corrientes
Entre Rios
Formosa
Jujuy
La Pampa
La Rioja
Mendoza
Misiones
Neuquén
Río Negro
Salta
San Juan
San Luis
Santa Cruz
Santa Fe
Santiago del Estero
Tierra del Fuego, Antártida e ISlas del Atlántico Sur
Tucumán